The Team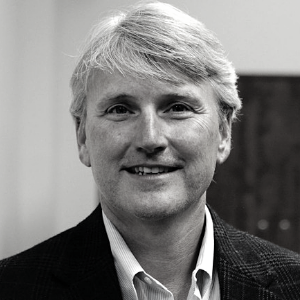 Dr. Gus Vickery
Dr. Vickery is a graduate of the Medical College of Georgia and a member of the Alpha Omega Alpha honor society. Dr. Vickery is a board-certified family physician and founder of Vickery Family Medicine, a patient-centered medical home, in 2005. He is associated with the University of North Carolina at Chapel Hill's Department of Family Medicine, hosting medical students for their family medicine rotations. Dr. Vickery also participates in the Minority Mentoring program through the Mountain Area Health Education Center. He maintains privileges at Mission Memorial Hospital and is the Medical Director for the Biltmore Company. When not working, Dr. Vickery enjoys spending time with his wife and three children and exploring the outdoors.
---
Dr. Steve Thompson
Dr. Thompson was born in south-central Virginia where his father and grandfather practiced family medicine. This experience taught him the importance of focusing on the individual's personal goals for health, which is the focus of his professional interests.
Dr. Thompson attended Hampden-Sydney College where he received a BS in Chemistry, followed by Eastern Virginia Medical School where he received an MD. He completed his internal medicine and pediatrics residency at Vanderbilt University Medical Center. Following his residency, Dr. Thompson worked in rural Virginia as a primary care physician for seven years before moving to Asheville, where he has since worked as a hospitalist. Dr. Thompson learned the mechanisms of modern medicine, which is focused on the prevention and treatment of disease primarily through pharmaceuticals and surgical procedures.
Dr. Thompson also learned that the quality of an individual's health not only has to do with the optimal function of their body, but also in how they feel about themselves. This requires a holistic approach to good health, which includes not only a pharmaceutical approach to reducing risk for disease, but also nutritional and fitness programs designed to help clients reach their personal wellness goals. Supplementing all these efforts is esthetic medicine, which helps people feel more confident and drives success in their efforts towards better health.
Dr. Thompson sees Preveda as a starting point towards improved self-esteem and confidence from which clients will succeed in reaching their goals of better health.
---
Mary Cody
Mary has been in the cosmetic/fashion industry for over 21 years. She received a degree in Fashion Marketing and developed a love of all things beauty and fashion. She first became interested in the aesthetic side of the industry while working as a professional makeup artist and cosmetic manager for Lancôme.
This experience gave her a chance to hone her artistic eye and develop an understanding of skin and aging face. After pursuing her nursing degree, she began working at a fast-paced, high-volume medical spa. In this setting, she trained with top professionals in the country which allowed her to perfect her skills.
She specializes in neuromodulators and dermal filler injections and has numerous certifications in the field. With this extensive training, along with her artistic eye and attention to detail, she has developed a loyal following and improved the lives and confidence of many patients.
---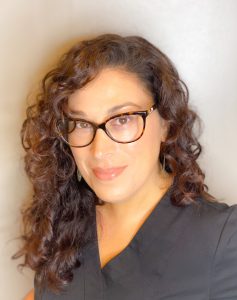 Amelia Johnson
Amelia is a graduate of the International School of Skin Care in Atlanta, Georgia. Her skills include cosmetic skin evaluation and management, Certified Laser Technician and comprehensive medical skin care. She has more than 17 years of experience in the aesthetics industry.
She landed in medical aesthetics after having a diverse background in skin care with being recognized as a certified Forbes Five Star industry provider. Amelia has always had a passion for treating acne, hyperpigmentation and aging skin while maintaining the highest level of customer safety and service.
---